Welcome to Alsfwa Gate Institute!
A 100% Omani company, SGI is one of the leading providers of professional educational services with a comprehensive range of learning and development skills sets & state of the art educational tools. Designed and built based on international standards in accordance with Oman Vision 2040 and local market requirements.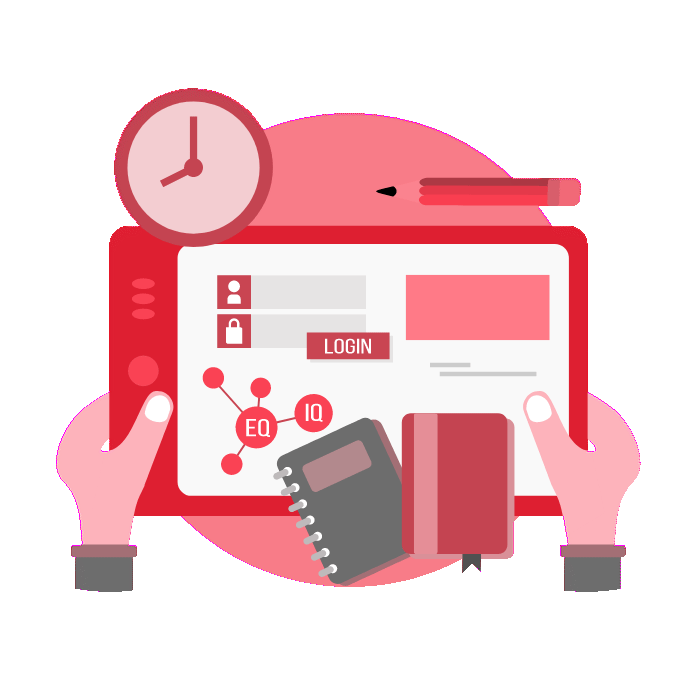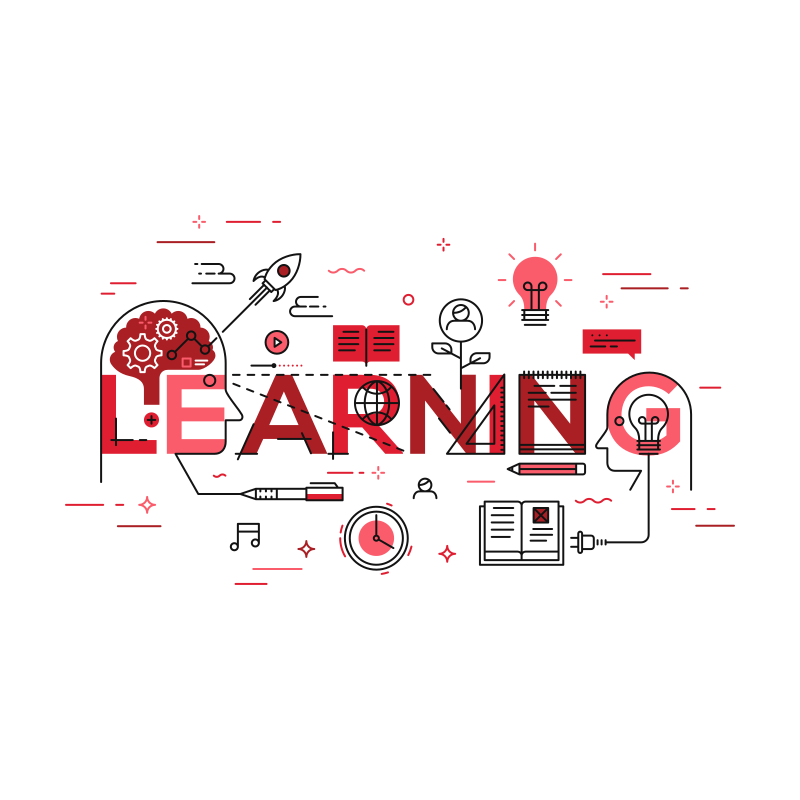 Mission
To empower students to acquire, demonstrate, articulate and value knowledge and skills that will support them, as life-long learners, to participate in and contribute to the global world and practice the core values of the institute Respect, Tolerance and Inclusion, & Excellence.
Vision